About Sama
Sama International General Trading & Contracting Company is a registered as L.L.C company (Limited Liability Company).
Sama International management has built up a solid reputation in committing to the consistent pursuit of excellence and continuous dedication in improving its business to provide principals and clients with the services that fully comply with their requirement in Engineering & Construction, Energy (Power, Oil & Gas ) & Infrastructure, Information Technology and Telecommunication industry within Kuwait.
Sama International not only covers our consultancy services from commercial and contract management but also offer a diversity of services in the Energy and Infrastructure arena from working closely with renowned international manufacturers and service providers and assisting in growing their market share by providing unparalleled commitment to quality, service and 24/7 customer support.
Our network of partners are leading players in their field ranging from Consultancy, Information Technology, Engineering & Construction and Telecommunication.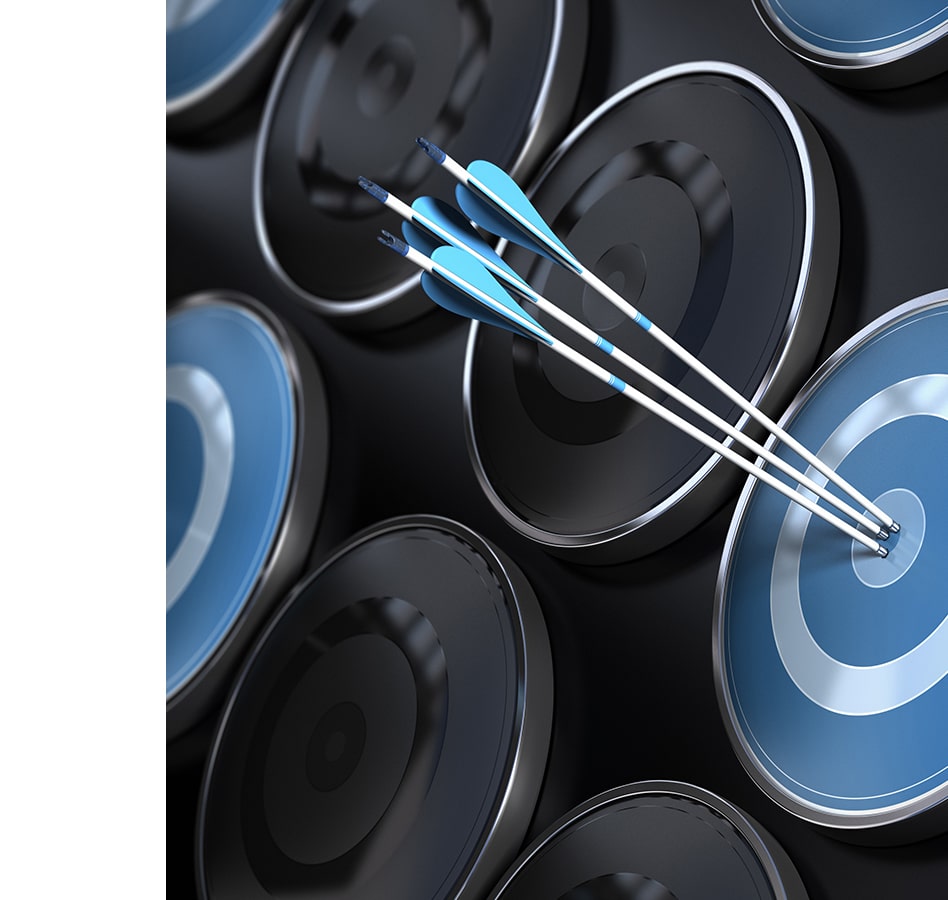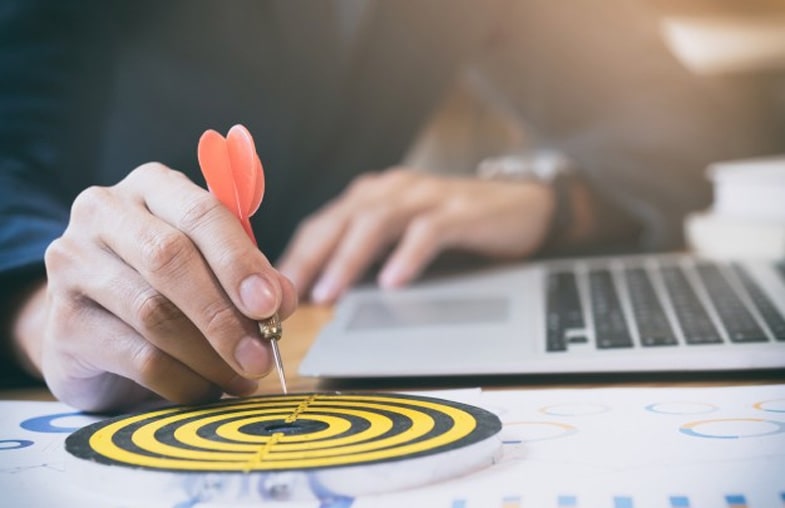 Global Vision
Our pursuit of excellence in concept creation, trust in work, and experience in dealing with international and national organization is to build a long-term relationship and steadfast business with our clients and customers. We are committed to provide our products at the right time at the right place; this made the company one of the most reputed trading company in Middle East Region
Local Vision
We are always looking to develop the local partnership with companies and institutions that are in line with the vision of the State of Kuwait and its plans for development through following the markets and developments in various businesses. We always look to be referred as the most favorable company in the fields of Engineering & Construction, Energy (Power, Oil & Gas) & Infrastructure, Information Technology and Telecommunication.
Mission
Provide the best turnkey solutions services at competitive prices with the best value for customers at different business levels with the highest quality and at optimal delivery conditions in accordance with the total cost of ownership consideration to meet the high expectations of our customers for world-class service. Through active asset management, we provide sustainable financial returns to our shareholder and socio-economic benefits for the people in Kuwait.