Oil & Gas
We at SAMA INTERNATIONAL are experienced at its core aspects with expertise in its major scope of areas such as Piping, Pipeline, Equipment erection and Storage Tank works.
Our Performance. We Expert at large flow line and piping work at various locations of oil and gas operations in Kuwait. We are highly compliance with standards of Kuwait Oil Company (K.S.C), Kuwait National Petroleum Company (KNPC) and other international oil companies. With our team of professionals and experts have a better understanding with interdisciplinary work performed through the various operation in the field.
Our work is not limited with Preliminary bases; we look forward with its supervisory maintenance and smooth working of different plants. At SAMA INTERNATIONAL, we scope for a better and sustainable future in the oil and gas industries and become a hub for the major company, dealing in the various operation and work in oil, gas and petroleum industries.
At SAMA INTERNATIONAL, we execute the following mechanical works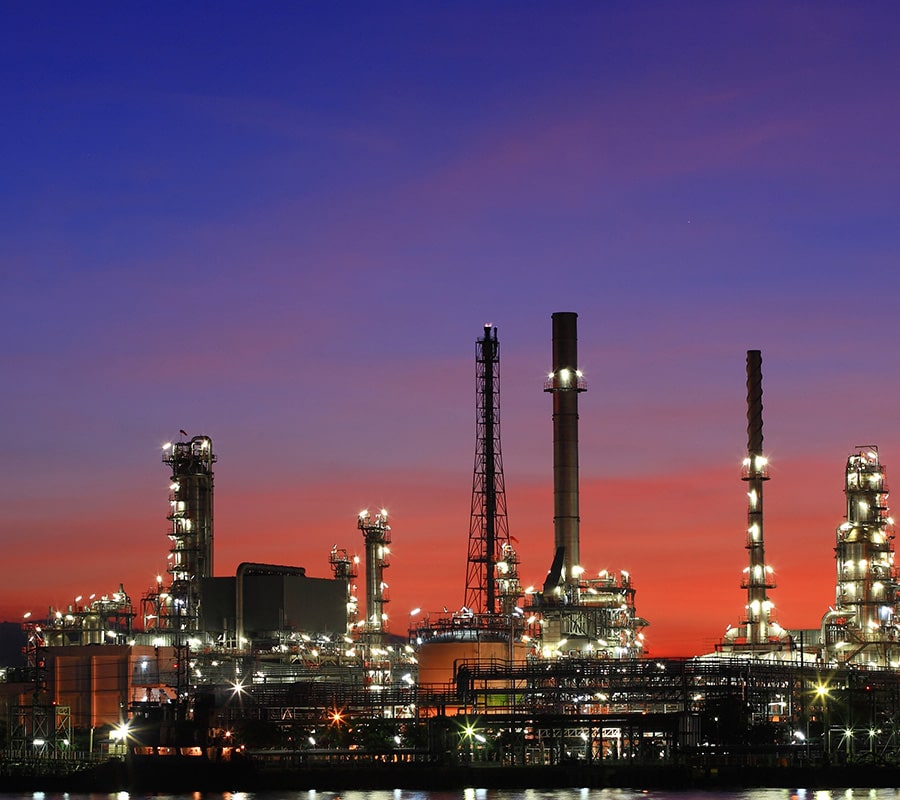 Refineries & Petrochemical Plants.
Oil/Gas Tanks – Build & Maintenance.
Power and desalination plant.
Conveyor Belt System.
Steel Structure.
Maintenance works.
Inspection, Non-Destruc.
Steam Generators.
Oil Gathering Centers.
Sea Water Intake Line.
Fire Fighting Protection System.
Reactor Towers.
Sewage and water treatment.
Pipeline Works.
Gas Compression and Treatment Works.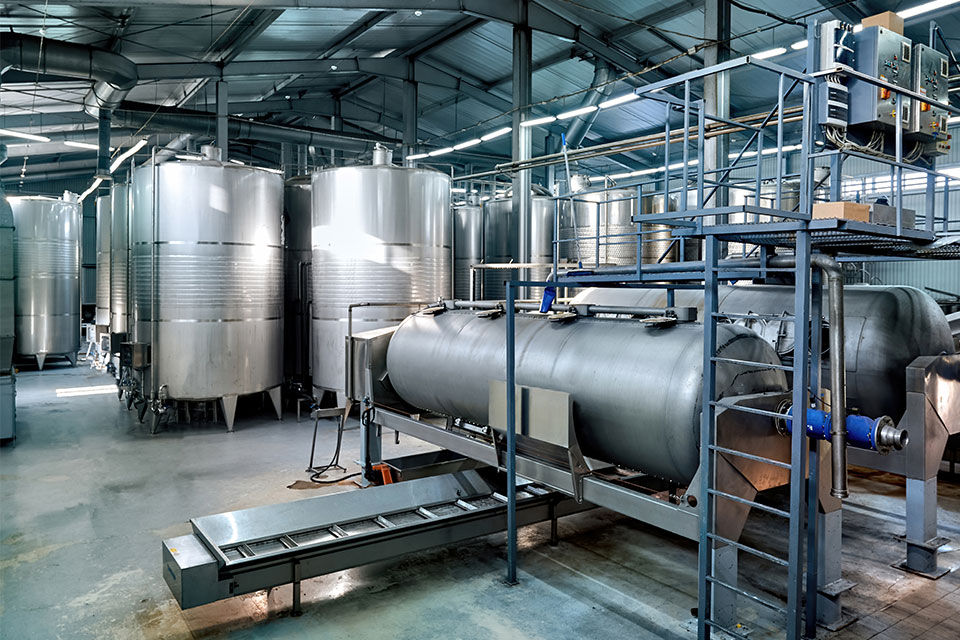 Clean Oil Tank
Was started by industry experts with extensive experience in development, design and manufacture of remotely operated devices, vehicles and advanced robotic cleaning technologies. Robotic cleaning technologies include devices and vehicles working in automated or semi-automated modes. Our advanced robotic cleaning technologies offer safe and effective machine applications eliminating the need for human work in dangerous or difficult working conditions. Cleaning technologies are tested, tailored and optimized for customers and are environmentally friendly.
Unclear Sector
Applications for nuclear industry – ADX 2.1 Nuclear industry is concerned with monitoring, removal of foreign objects. What constitutes a foreign object? – An object, which has by mistake fallen into open mechanisms, pipelines… Basic parameters: Stainless steel body, watertight up to 20m, dosimeter, pipe diameter >200mm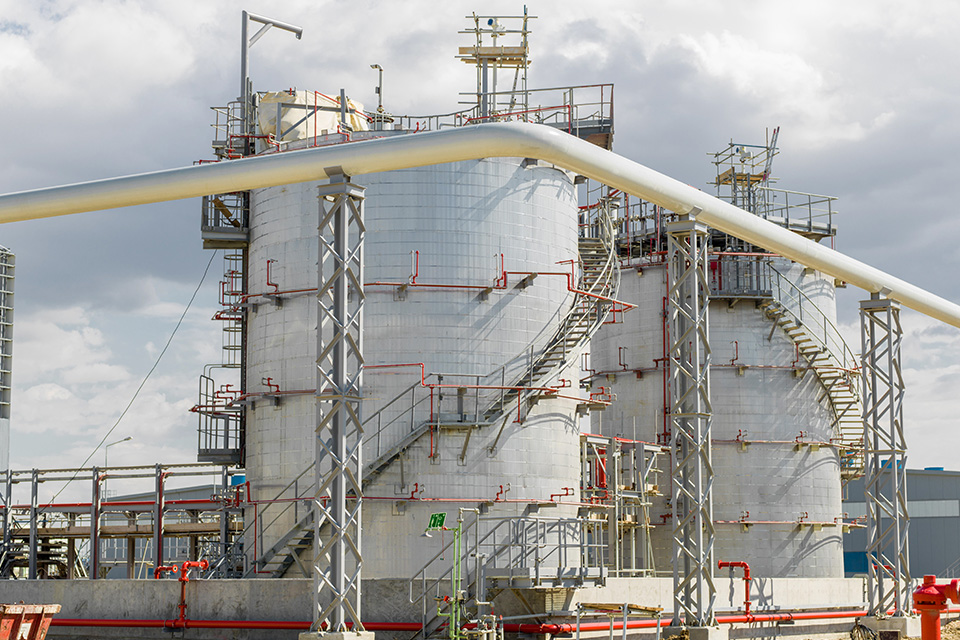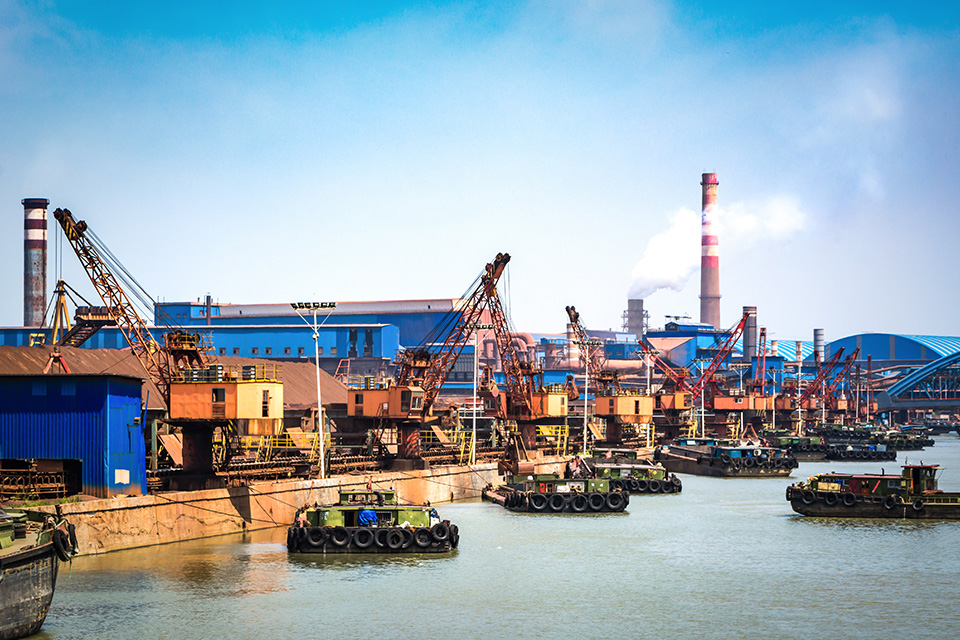 Oil and Gas Sector
The sludge present in oil tanks Character of the sludge: slippery, dense, poisonous, corrosive, carcinogenic Depth of sludge in a tank – up to 1m Diameter of the tanks 20 to 80m Tank environment – ATEX Zone 0 Sludge, gasses and emissions dangerous for humans Usual cleaning methods require humans to enter the tanks Dangerous gasses and emissions even in the tank surroundings Each entry of a human into the tank or the immediate surroundings presents a health and safety risk