Telecommunication
SAMA INTERNATIONAL Solutions Telecoms Networks division teams with the industry's best wireless technology suppliers; we design, integrate and deploy complete solutions. We offer world class expertise in all wireless technologies: cellular, broadband, Land mobile radio, CDMA, GSM, UMTS, Microwave, Satellite, and Structured cabling (Copper & Fiber Optics). In addition, we provide many targeted solution offerings in many areas
From systems administration to network security management to help desk operations, we have the experience to operate and maintain your mission critical infrastructure at the application, LAN, MAN and WAN levels. We can install, configure and test all systems, manage their administration, monitor availability, provide help desk support to end users, perform routine maintenance and repairs, and upgrade components and versions to keep the network at peak performance.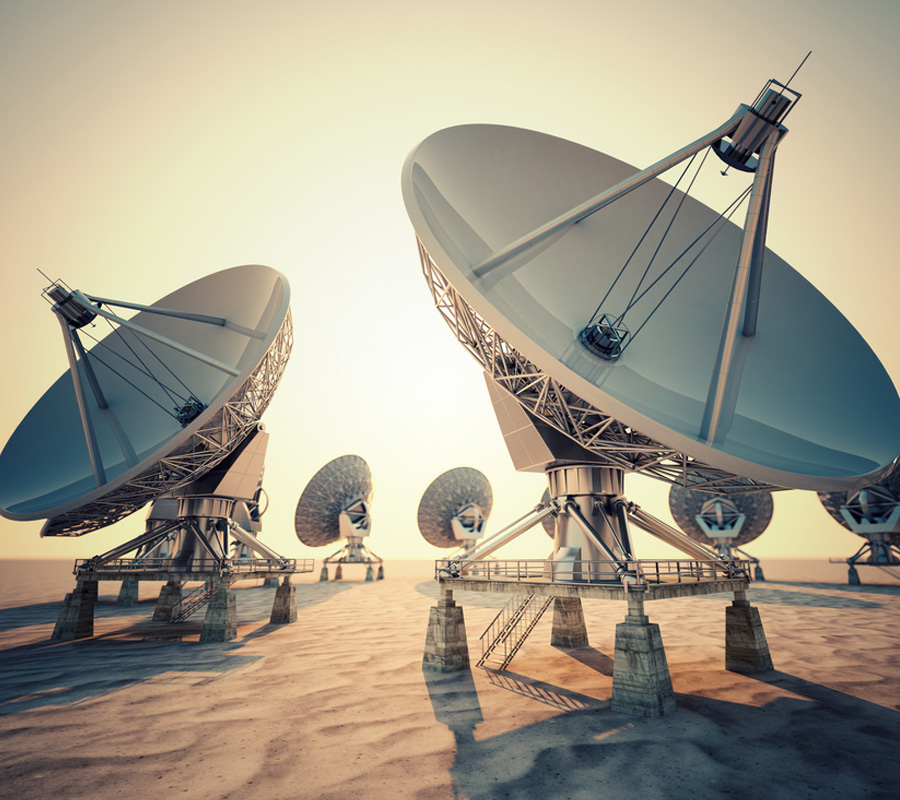 Cubis Systems – UK
Anristu – Japan
Rukus Wireless USA
R&M – Swiss
N-Tron – USA
3M- USA
Brand-Rex – UK
Datwyler Cables – Swiss
SIAE Microelettronica – Italy
L-COM – USA
Estap – Turkey
DragonTECH- Hong Kong
Ganges Internationale – In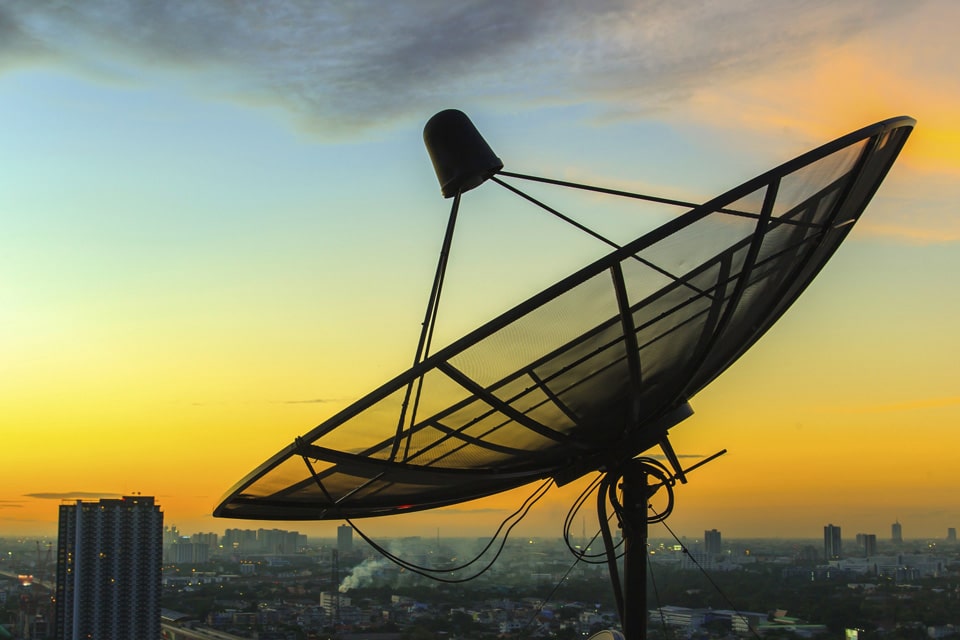 Some of the unique features of the system are
Real-time forecasting hourly values of line ampacity for a week in advance.
Monitoring overhead line conductors, underground cables, substation equipment for over temperatures
Ampacity is calculated from weather information and line currents.
Automatic weather data acquisition using the internet
Implemented for all lines in the electrical network of a region displayed in Google map.