CBRN
We represent the world leading suppliers of Chemical, Biological, Nuclear, Radiation and Explosives (CBRNE) detection devices and integrated solutions ranging from personal safety to national security.
We provide innovative solutions for the whole safeguarding society from civil defense and homeland security to the military and special solution to Oil fields.
Behind our comprehensive range of products and solution is a highly competent team of experts having years of experience in the implementation of demanding projects in the fields of CBRNE and industry.
We are strongly committed to meet its customer requirements and to continue the development of Security and protection.
All our Suppliers processes are guided by certified Quality Management Systems.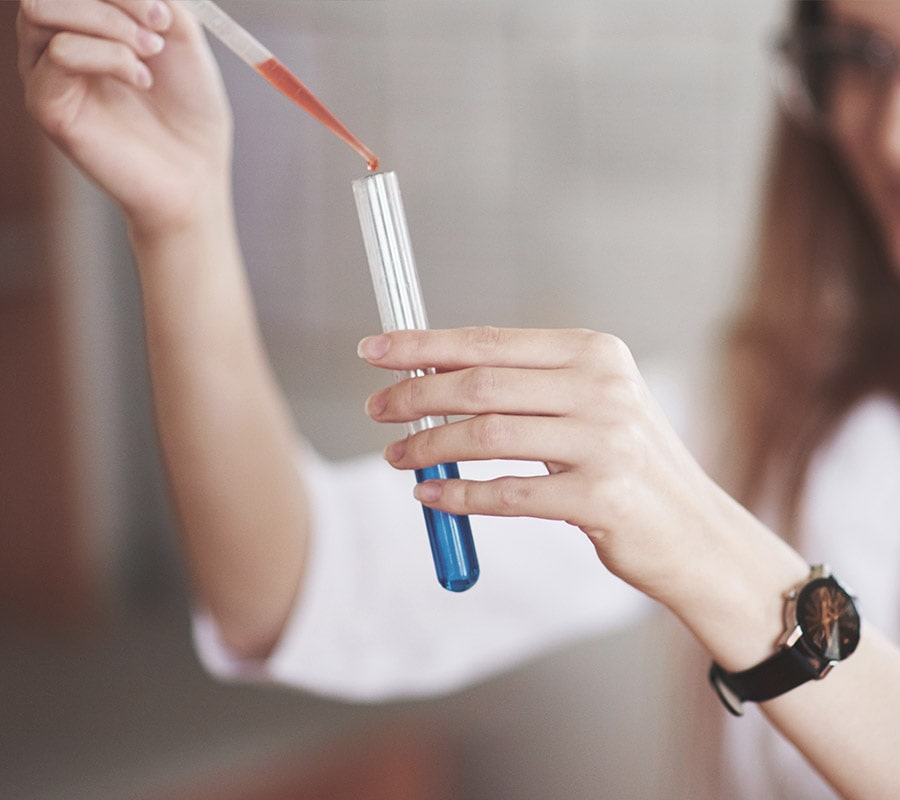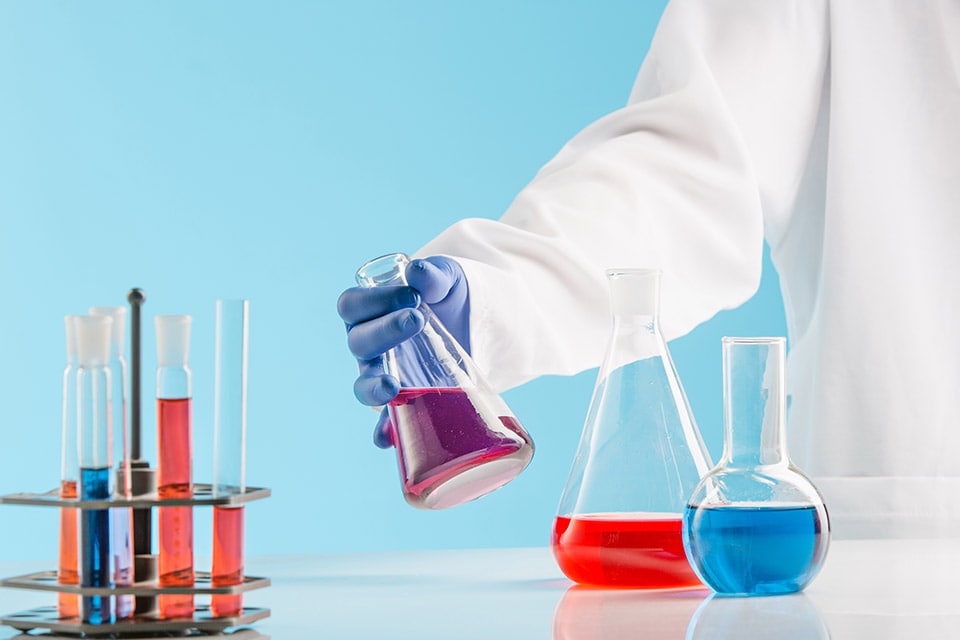 Chemical, drug and explosives detection
We provide next generation mass spectrometry technology to accurately detect and identify explosives, drugs, CWAs, TICs, environ – mental pollutants and a wide range of other chemicals.
Biological detection
Our products are used to collect and detect all four classes of biological threat agents (airborne spore, viral, cellular, and protein toxins) at concentrations at or below industry goals. The results are simple, fast, and accurate – you can rely on these products during a biological threat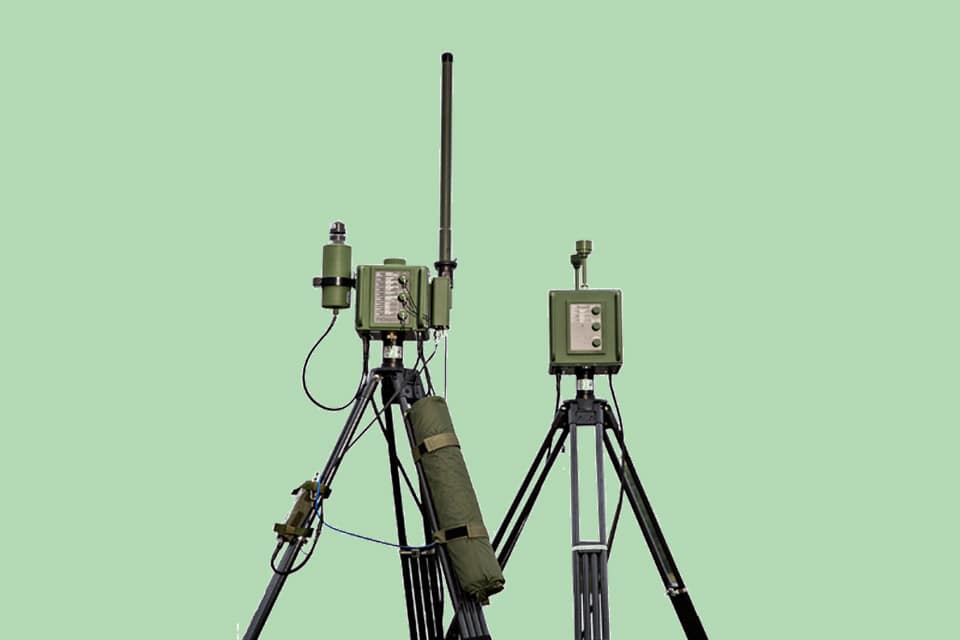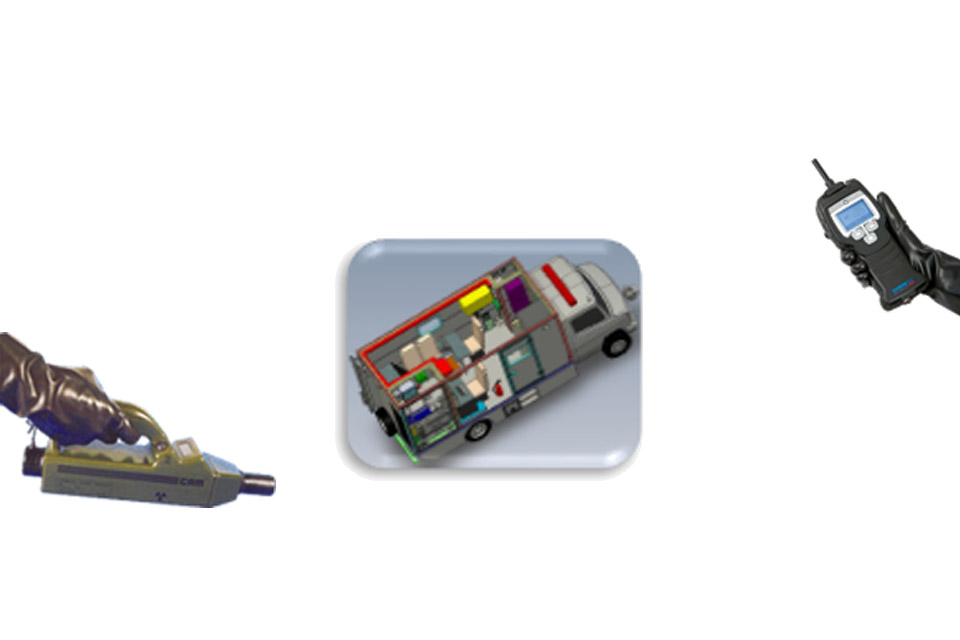 Radiation & nuclear detection:
Our products can easily give an early warning for any radioactive incident, leakage, or threat. Handheld instruments that quickly detect, locate, and identify radiation sources. Other products used to monitor for the presence of nuclear mate – rial and identify the specific threat, with minimal interference to other operational