General Trading
SAMA INTERNATIONAL Solutions Telecoms Networks division teams with the industry's best wireless technology suppliers; we design, integrate and deploy complete solutions. We offer world-class expertise in all wireless technologies: cellular, broadband, Land mobile radio, CDMA, GSM, UMTS, Microwave, Satellite, and Structured cabling (Copper & Fiber Optics). In addition, we provide many targeted solution offerings in many areas
From systems administration to network security management to help desk operations, we have the experience to operate and maintain your mission-critical infrastructure at the application, LAN, MAN and WAN levels. We can install, configure and test all systems, manage their administration, monitor availability, provide help desk support to end users, perform routine maintenance and repairs, and upgrade components and versions to keep the network at peak performance.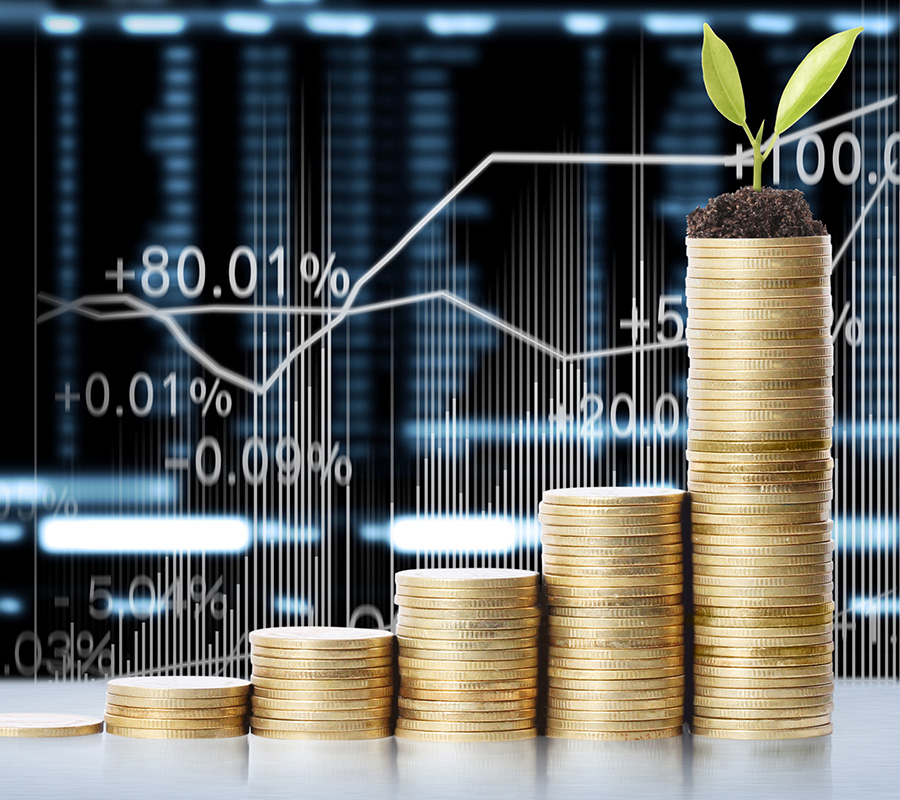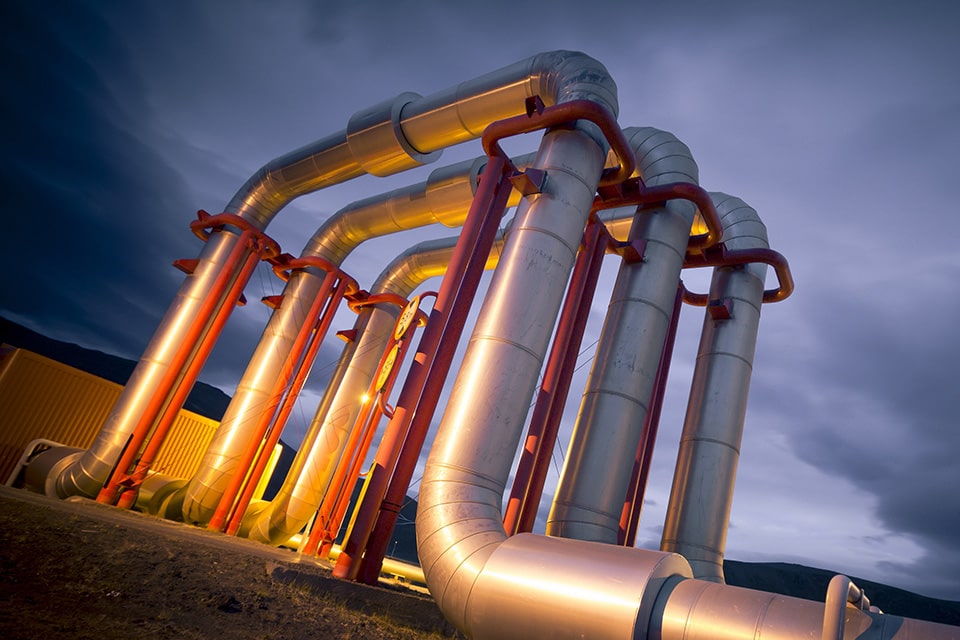 Global Pipes
Global Pipe Company (GPC) is recognized as the leader in producing Longitudinal Submerged Arc Welded (LSAW) pipes for the oil, gas, petrochemical, power generating and civil engineering industries and markets. It is equipped with the most advanced technology, systems and modern manufacturing facilities. Global Pipe Company (GPC) is the leading manufacturer of longitudinal Submerged Arc Welded (LSAW) pipes in the MENA area for the oil, gas, petrochemical, OCTG, power generating, wind towers and civil engineering industries. First Manufacturer of heavy walled LSAW Pipe up to 50.8 mm thickness. State of the art manufacturing equipment and process for efficient and flexible pipe production, JCO+E & +C, Roll Bending Process, Powerful welding lines for DSAW welding and fully equipped lab.
Vilmar
Vilmar, the primary production site of Groupe Genoyer- France is the main shareholder located 180 km northwest from the Romanian capital, Bucharest. Vilmar manufactures and sells a diversified range of technological equipment and components parts used in several industries: Petroleum and Natural Gas in Onshore, Offshore and Subsea, Chemical, Petrochemical, Energy, Mining, Nuclear, Water, Gas Turbine, etc.
Vilmar supplies the following products and services: Forging up to 10 tons (Flanges, Compact Flanges, Swivel Flanges, Misalignment Flanges, Forged Tee and Fittings in general, Rings, Discs and Tube Sheets, Mechanical Pieces or Forged Blocks); heat treatment with automatic line; Machining; Cladding (Stainless Steel, Duplex, Super Duplex, Nickel Alloy, Copper Alloy, Titanium); Pressure Vessels equipment (Columns, Heat Exchangers, Pig Launchers); Fittings up to 60 inches; and Engineering/Design/Calculation notes and FEA calculations (Finite Element Analysis). Vilmar is forging all grades of material used for the Oil and Gas industry such as Carbon Steel, Stainless Steel, Duplex, Super Duplex, Super Alloys, and Nickel Alloy basis, Inconel, Titanium and Copper Alloy. Vilmar has commercial offices in the US, Brazil, UAE, Qatar, Singapore and Vietnam, and it also has a machining workshop for services and fast track delivery called MVS (MGI Vilmar Service) in Jebel Ali. Vilmar involves products, services, material and laboratory.